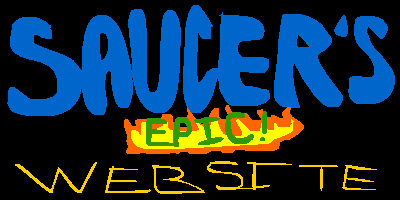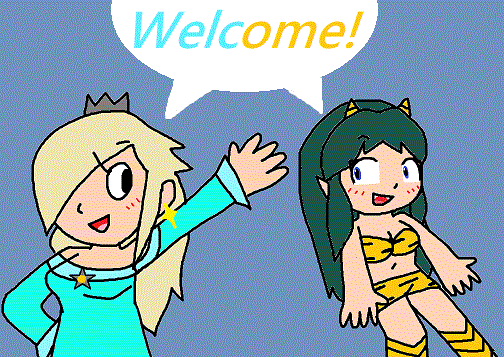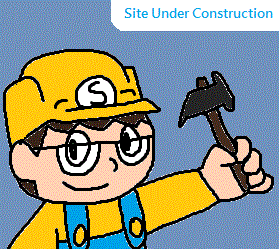 Hello, stranger! I'm Saucer!
I'm just your average guy that loves anything Nintendo, and a guy that loves his waifus a little too much. I hope you enjoy your time here!
Go to these links for some cool stuff!
Love of my life...
Comics and art!
Top 10 Waifu's!
My DeviantArt!
My Discord Server!
All Super Mario characters, belong to Nintendo.